Nashville Document Management
Do you need help converting your records and documents to a digital format or storing documents offsite? At Nashville Scanning and Imaging, we offer affordable, high-quality document scanning and other business solutions for all of your conversion and storage needs and project sizes.
Contact Nashville Scanning and Imaging if you need help with document scanning and digitization, records storage, hard drive destruction, or paper shredding.
Document Management Services in Nashville
Nashville Scanning and Imaging is your source for high-quality, seamless transitions for your document scanning project. Our highly skilled staff will offer you secure scanning and archiving services at competitive prices.
If you're in search of reliable document management services in Nashville, your search ends here. At Nashville Scanning and Imaging, we specialize in connecting you with the most suitable local service providers tailored to your specific needs. Acknowledging the complexities of document management, our goal is to simplify the process by handling the legwork for you.
Our extensive network of providers is ready to support your document management project. Whether you require document scanning, records storage, or paper shredding, we can swiftly and efficiently find the perfect solution for you.
Embark on your next project with confidence by reaching out to Nashville Scanning and Imaging. We are prepared to address any queries you may have and provide free quotes on the services you require. Take the first step by completing our convenient form or giving us a call at (615) 290-5346.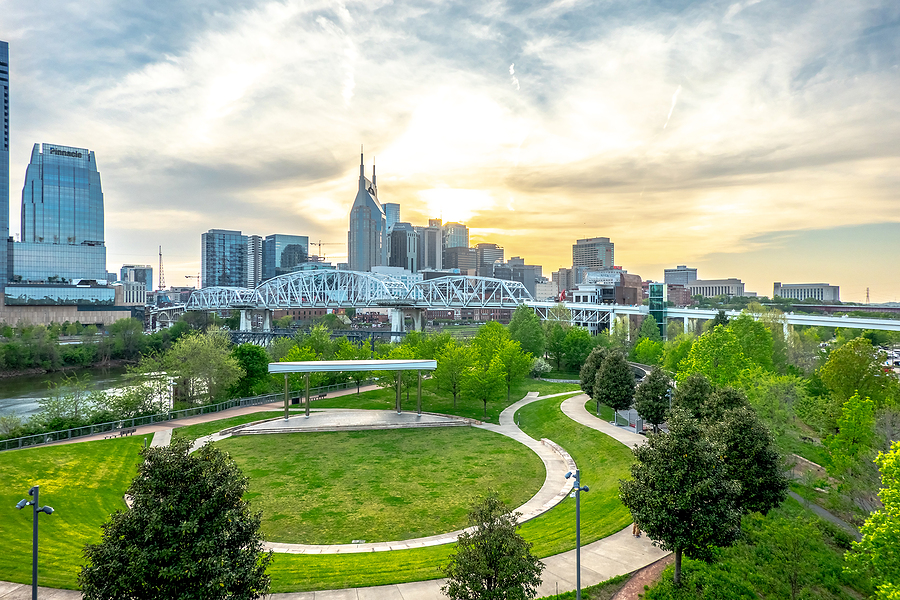 Available Document Management Services in Nashville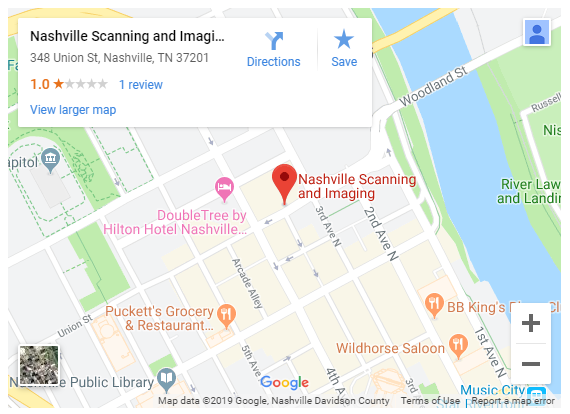 Get Free Quotes on Document Management Services in Nashville